Carpet & Air Duct Cleaning
The Best Carpet, Upholstery & Air Duct Cleaning in Malibu Since 1991
Environmental Carpet, Upholstery & Air Duct Cleaning
Environmental Carpet & Air Care, Malibu CA has been providing the best services to Malibu and surrounding areas since 1991. Fair prices, superior quality and exceptional customer service are guaranteed when you work with us. Our mission is simple: to provide high-quality, green and environmentally safe carpet, upholstery and air duct cleaning for our valued clients. Our team goes above and beyond to cater to each client's specific needs. Our Truck-mounted cleaning system cleans at sanitizing temperatures to eliminate dust mites, allergens and bacteria from your carpets and furniture which improves the indoor air quality of your home. Through open communication and exceptional service, we hope you'll find what you're looking for with our non-toxic Carpet, Upholstery and Air Duct Cleaning Service.  Get in touch today, 310.456.7771.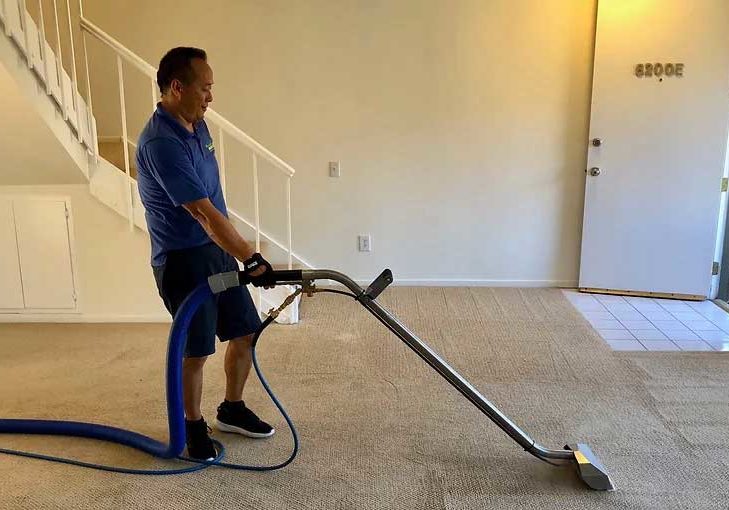 Carpet Cleaning
Our expert team can help make your dirty, worn carpets and rugs look new again. We provide deep steam cleaning that removes stains and eliminates germs and allergens. We use eco-friendly products that provide superior quality and are pet-friendly. After cleaning, your carpets or rugs will dry quickly so you won't have to stay off of them long. Whether you have pets or just troublesome high traffic areas, we can help. From mud to sand and pet hair to footprints, we've got you covered.
Upholstery Cleaning
We can clean any type of fabric and provide protection so your upholstery resists dirt and stains. All fabrics get dirty and collect dust and allergens. If you have pets, you know pet hair likes to stick to most fabrics and can be hard to remove. Pets can also cause your fabric to smell. But our experienced technicians can make your upholstery look and smell clean.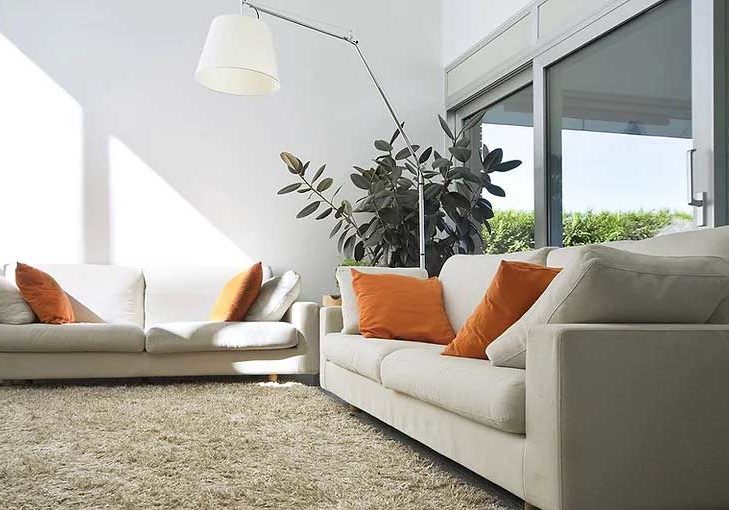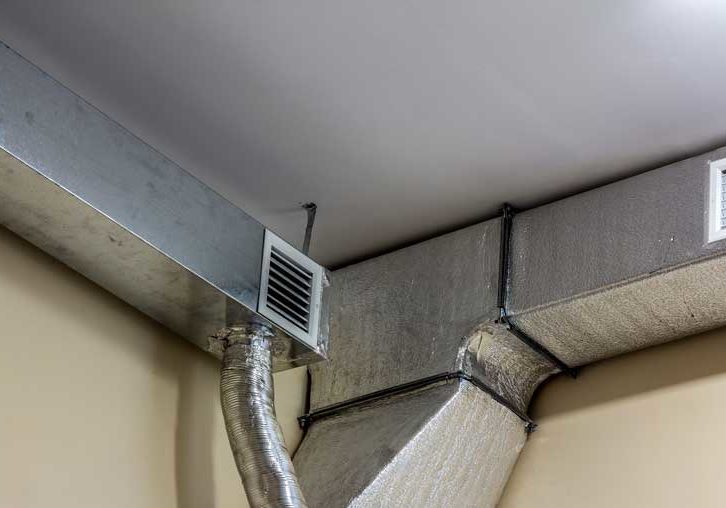 Air Duct Cleaning
Keep your home or office free from dust and allergens. We will thoroughly clean, sanitize, and deodorize your entire HVAC (heating, ventilation, and air conditioning) system and all its components. This will help improve the air quality inside your home.
Get in touch today! Call 310.456.7771.
We have been using Environmental Carpet Care for over 15 years with our beach house that we use for a vacation rental.  They are always on time and are successful in removing all the stars and spill left over by our tenants.  Thanks you for doing a great job and extending the life of our carpets with your gentle and thorough cleaning.
— Jack Evans